3 Days of PLAY, Competitions, and FUN!
Introducing the newest event from the team behind
the Washington State Summer Con and Washington State Toy Shows.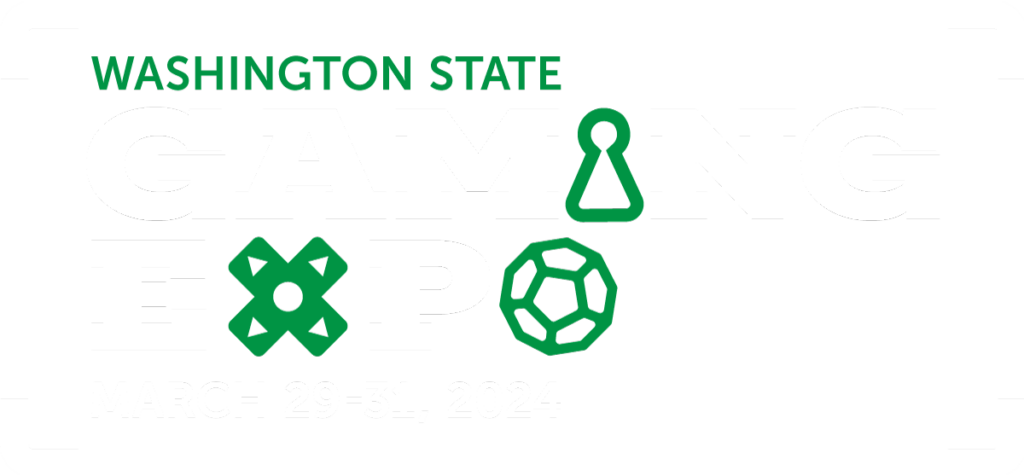 Video Gaming
Modern, Retro and In Development Gameplay
The Washington State Gaming Expo was created to bring an all-encompassing gaming convention to the Puget Sound area.  Video gaming, Tabletop, RPG, Retro Gaming, and Board gaming will be featured across 170,000 sq. ft. of the Washington State Events Center from March 29-31, 2024.  The Expo will feature over a dozen of some of the biggest gaming voice celebrities that bring some of your favorite characters to life.
There is no need to be a hardcore gamer because there will be plenty of options for casual and former gamers.  Play any of the Retro arcades, shop at vendors and local artists, and learn about some of the newest indie games… There is something for everyone at the Washington State Gaming Expo. We are locally owned, and we are passionate about bringing a fun and family-friendly event to Puyallup.
Arcade and Pinball Cabinets

Handheld and Tablet Gaming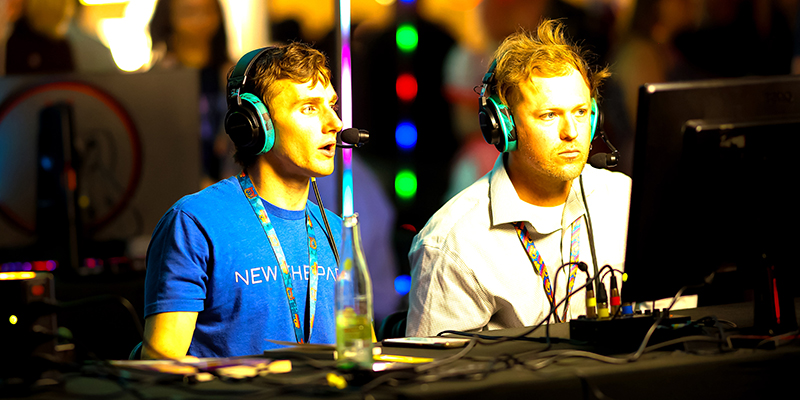 Tabletop Gaming
Play or Learn-to-Play
The Washington State Gaming Expo will feature many Trading Card Games, Board Games, and Role-Playing Games.  The area will feature sealed tournaments, casual play, and learn-to-play tables.  Check out games at our community library, try new games from indie developers, or play from some of the featured games that are showcased.
Trading Card Games including Magic the Gathering, Lorcan, One Piece, Yu-Gi-Oh! and others.

Board Games including Settlers of Catan and hundreds of other options.

Role-Playing Game Demos, Once Shots, and Pop up Games.
Show Features
So many things to do at the Washington State Gaming Expo

Guest Celebrity Voice Actors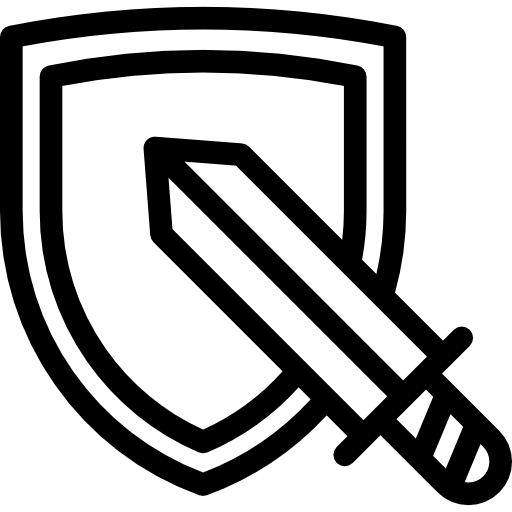 Exhibitor and Vendor Hall





Show Features
So many things to do at the Washington State Gaming Expo